We support communities to inquire into cultural and foodshed resilience.
The Community Cultural Foodshed Resilience Program invites you, community member, to investigate the principles, the concepts, and the level of functionality we have developed to date for YOU to enable your community to investigate foodshed resilience in the place YOU call home.
Stuart Valentine's Father's Day Feast – Lunch for 8. Cold Vichyssoise, tomato Bruschetta, fresh asparagus, and garden salad – all from the garden or farmers market.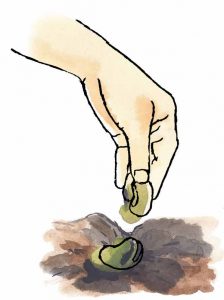 Begin to grow your community safety, health and quality of life through Community Foodshed Resilience Programs
Plant these thoughts in your community conversations and invest in your own community to create food democracy and a culture of vitality and interdependence in this place you call home!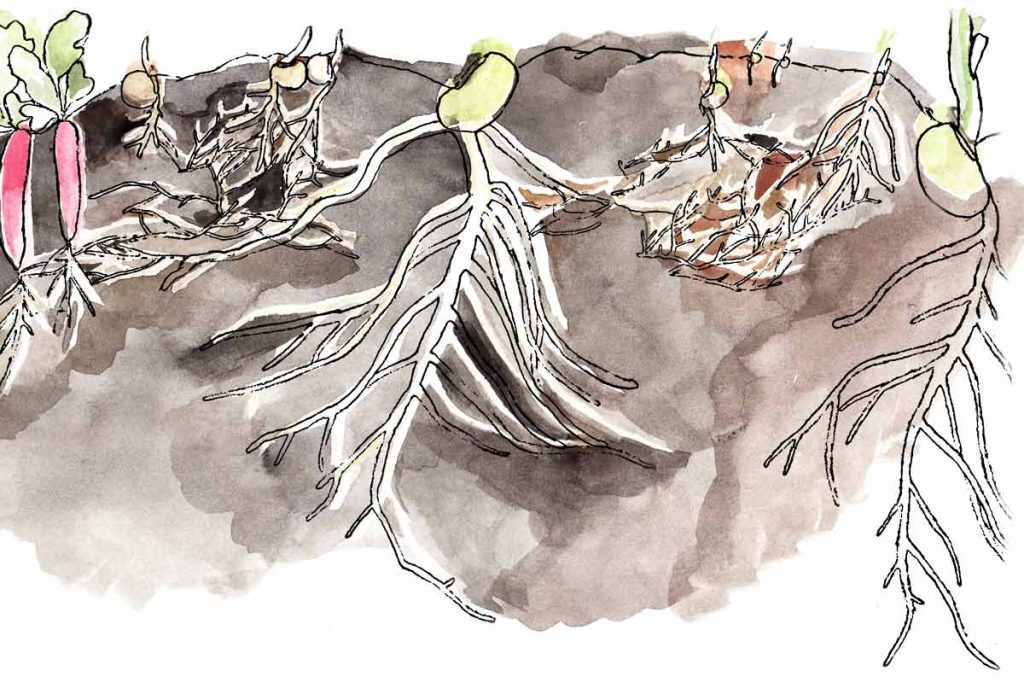 Root Together
When community members work together to create a respectful, caring, deeply interdependent way of living beginning with respecting and celebrating each others' gifts and growing their own food, local foodshed resilience begins to take root.
"A human being is part of a whole, called by us the Universe, a part limited in time and space. He experiences himself, his thoughts and feelings, as something separated from the rest—a kind of optical delusion of his consciousness. This delusion is a kind of prison for us, restricting us to our personal desires and to affection for a few persons nearest us. Our task must be to free ourselves from this prison by widening our circles of compassion to embrace all living creatures and the whole of nature in its beauty."—Albert Einstein
National and California farmland challenges
drawn from America Farm Land Trust and other sources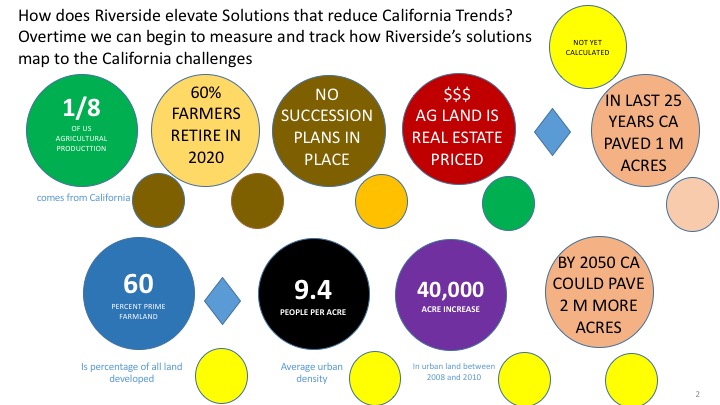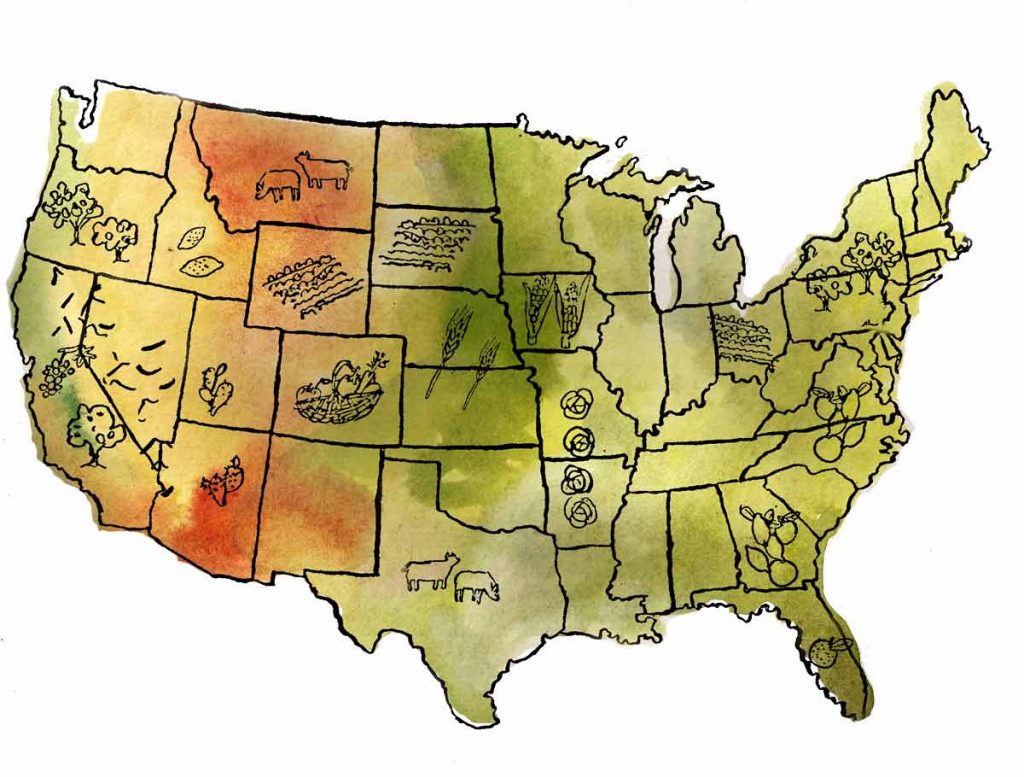 Collective Priority:Keep agricultural land in cultivation!
We need to flex our collective power to ensure that we enable agricultural land to remain in cultivation by:
Forming community land trusts and other ways to ensure we afford reasonable acquisition prices for farmers, who want to farm agricultural land
Putting pressure on land grant colleges to continue to enable communities in which they are based enable the community to access land to train local farmers to grow food
Ensuring strong, flexible agricultural land succession practices
Dedicated Farmland
It takes agricultural land, which is NOT readily available as we have few succession practices in place, other than family inheritance. Thus new farmers, including Greenhorns, do not have the opportunities to settle down and farm. We need cities, counties, regions, and states to designate land for agricultural use as we need to grow a lot of farmland so farmers can farm and we have good food to eat.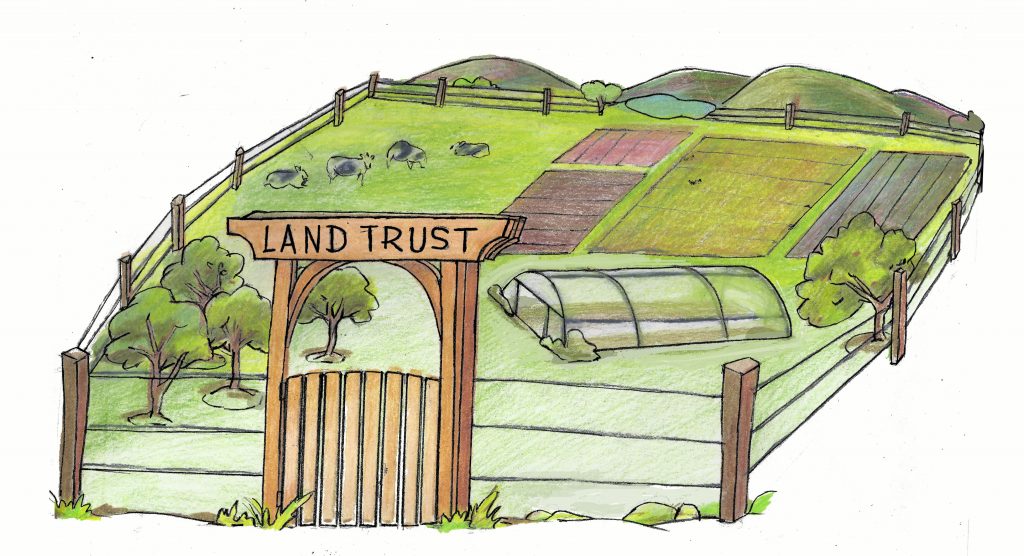 Land Trust
Land Trusts are community held land designated for various uses—parks, farming, etc. Riverside, CA is beginning to investigate local foodshed resilience and is converting parkland to agricultural land. In addition, Riverside, CA has some impressive infrastructure in place including the Riverside Unified School District's central kitchen that feeds 35,500 meals each day to K-12 kids.
Martin Luther King said: "It takes tough minds and tender hearts to create the world into which we want to live."
Inventory your land! Does your community have existing farmland or land (parks etc.) that could benefit the community foodshed?
Clear management goals include farmers with patience, heart, heads, good training, and sufficient capital to grow towards feeding the entire community!
Socio-ecological practices include the opportunity to realize that each person's fulfillment is necessary to achieve community fulfillment. The opportunity includes bringing forward each community member's gifts so that you can grow whole as a living system. The agro-ecological equivalent is no till farming, which provides the opportunity for all amazing soil components—mycelia, protozoa, and so many more.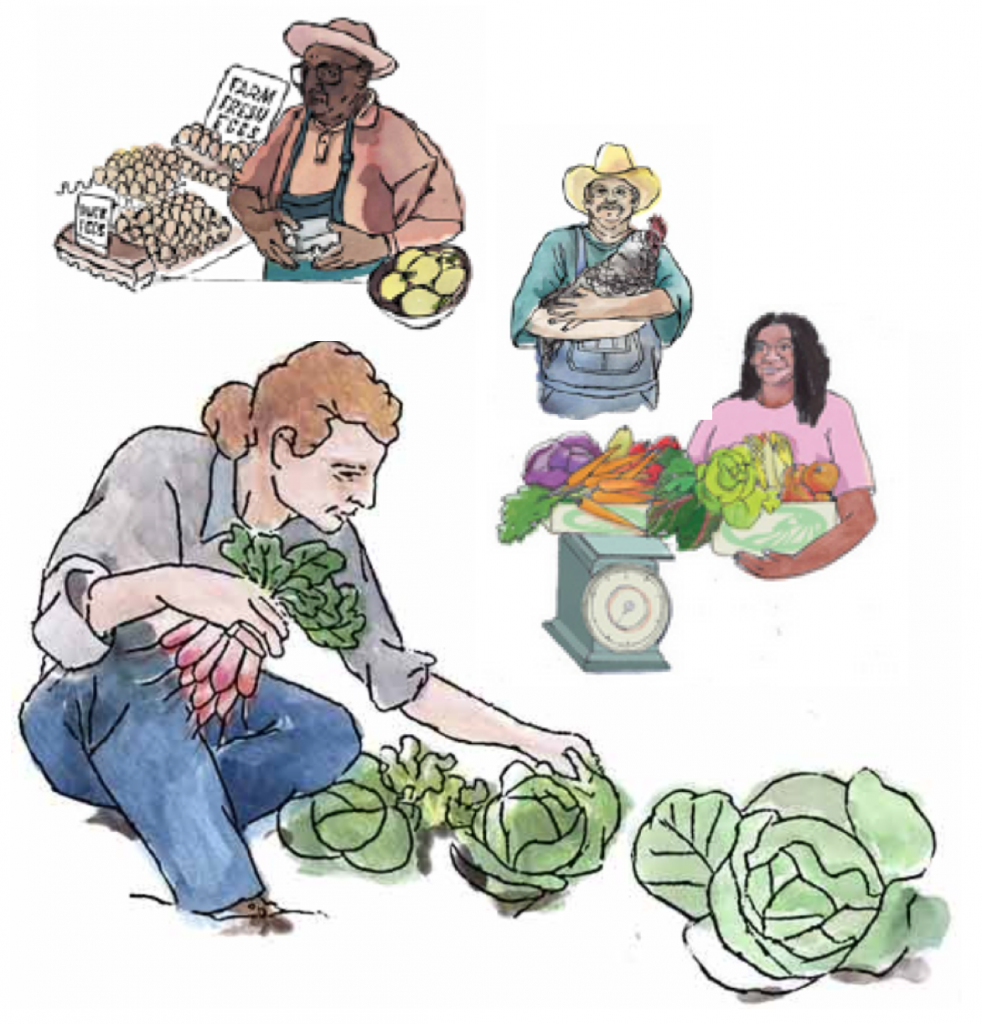 Begin by healing the land, yourselves, and your food systems!
What if each community member committed to participating in more than one function in the food chain—education, land use, production, distribution, preparation, consumption and waste management?
Ensure that your farmer training programs are robust and effective and enable farmers to make career choices with advancement and community respect. Life Path Career Development Practices include: Agro and socio-ecological, coop ownership and management, financial literacy, health and wellness. Of course the community needs to include business and long term planning.
In addition, for those community members not familiar with the experiences of diverse community members, the community offers Ethnic and Cultural Adult Education Courses.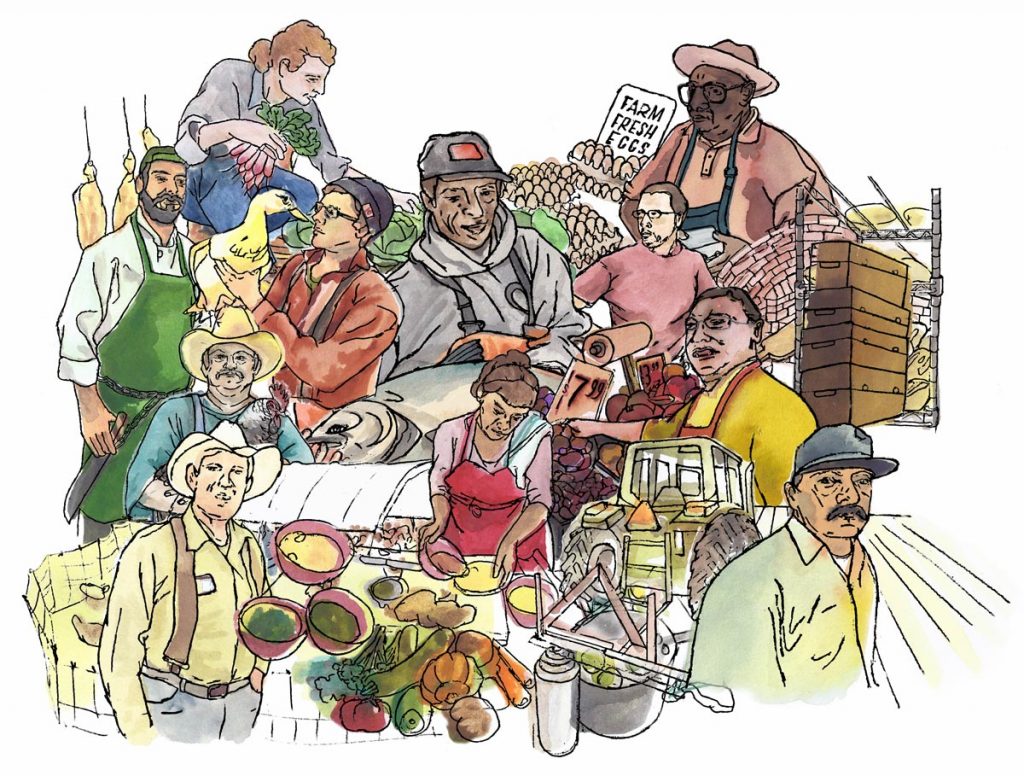 Collectively governed Food Policy Council
Once our community enables our foodshed governance to be run by all stakeholders, we know we have a policy making body that includes every interest. Together we can grow our infrastructure based on decisions that foster this unique place and those of us, who carry forward our community legacy goals and values. When all stakeholders are effectively represented, we become an organism and our learnings can be lived, tracked, and transferred.
Supply and Demand
We grow our foodshed capacity by growing the supply to match the demand for healthy, nutrient dense food. Through our Self-Governing Food Policy Council, we can collectively grow the infrastructure enterprises and self-actualizing community members to create food democracy.
Now your community can become healthier,
more foodshed resilient, and leave a sustainable legacy
What infrastructure could you need to grow your community resilience?
click infrastructure features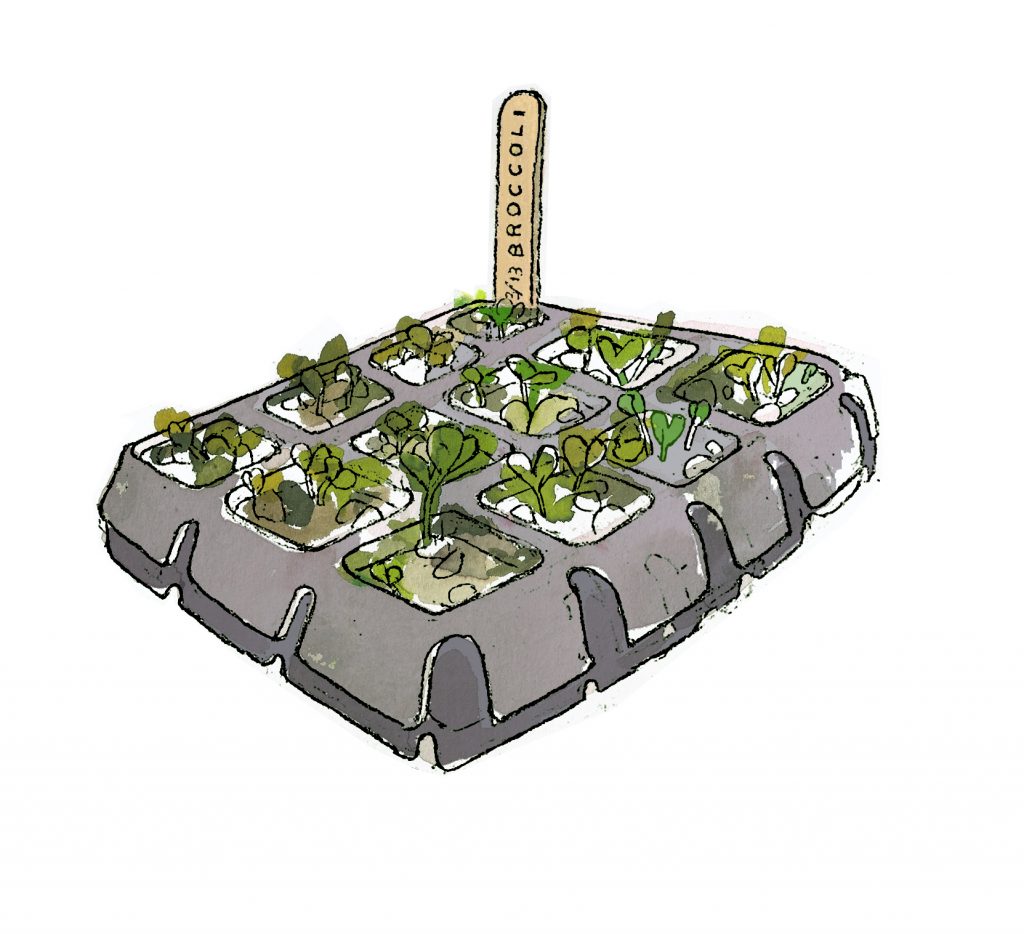 Track successful practices!
Each community has their own measurable capacities: What is the availability of land that could be farmed? What farmer training programs work best here? Do we need an indigenous seed bank and how would be proceed? What is the capacity and user history of our farmer coop credit union? How much food do we grow now and how many people eat that food? What leadership facilitation would enable young, diverse leaders to step up and become self-actualized? How can we measure what far-sighted decisions our community elders and others among us have put into place such as 1) conserving land in regional parks during the Great Depression or 2) multiple languages spoken and used for teaching in schools where upwards of one-half of the school's children speak another language?
This is the time to marry rational and intuitive thinking and grow those tough minds and tender hearts "to create the world into which we want to live".
Each community is unique AND we can share learnings and vital outcomes!
Each community has totally unique weather, soil, demographics, and cultures. Each community is very specific. My community is that place I call home!
Collectively, we know that most communities have school boards, city councils, county boards of supervisors, regional councils, state governments, people who work for themselves and people who work for others, and ways of managing money and resolving conflicts.
Each community can participate in the Community Cultural Foodshed Resilience Program and grow both the intradependence within your community and the interdependence among communities by sharing learnings and vital outcomes.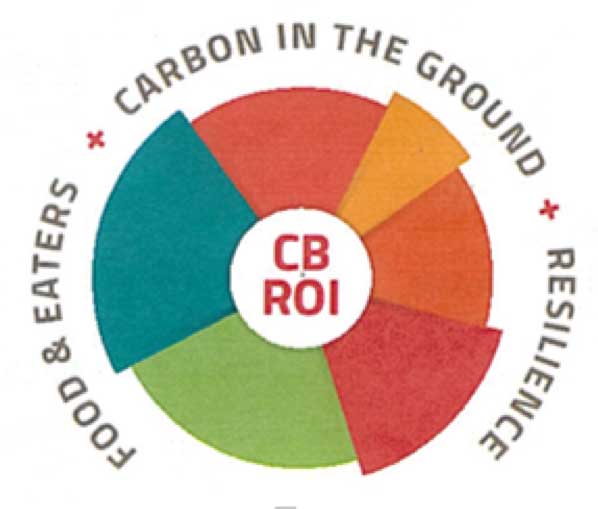 Always consider your return on investment. Community Benefit ROI tracks your community's intentional returns and grows your goals!
Healing Living Systems, Inc., a California social purpose corporation, seeks to track the learnings from each community involved in the Community Cultural Foodshed Resilience Program and, as appropriate, transfer those learnings to subsequent communities. Our goal is to create climate stability through agroecology. If your community is interested in inquiring into local foodshed resilience, join us! Together we become healthy, change our national economic perspectives, and leave achievable ways of working for subsequent generations.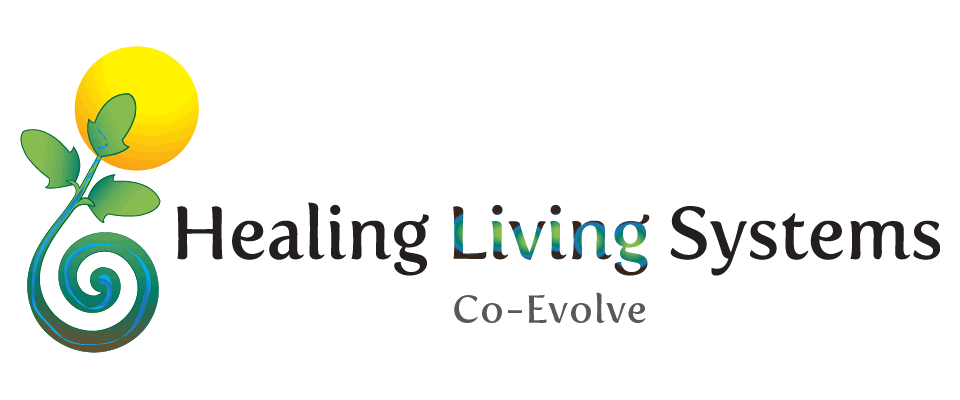 The City of Riverside, CA
Based on the Riverside's Proof of Concept actions, your community is invited to consider your own Cultural Foodshed Resilience Program.
Structure of Project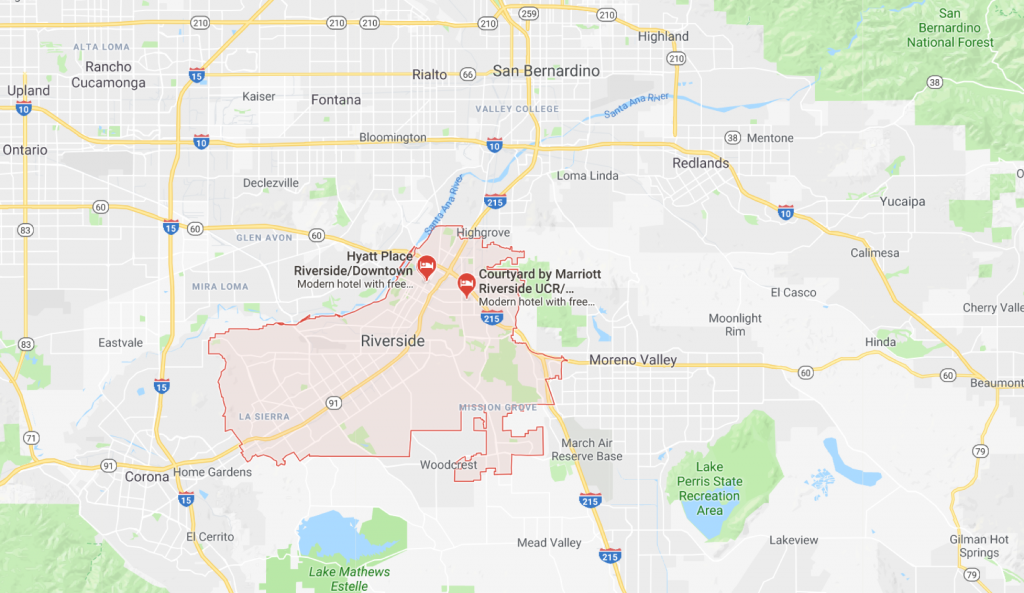 Invitation to Your Community to undertake
Community Cultural Foodshed Resilience Program
Frequently Asked Questions
Don't see your questions below, Contact Us
Let's investigate THIS question