We are building a global community of people, who support each other in expressing gratitude for our lives to the spirits of life. Through monthly full moon rituals, we offer thanks to the spirits of life for enabling us, collectively, to create global climate stability.
What's Wrong
Spiritual: Experienced as unconnected to workplace practices and a cosmology of a living conscious universe.
Environmental: Monocultures—80% of the 1,500 million hectares of global arable land are monocropped requiring excessive fossil fuels that increase climate extremes; biofuels and animal feedlots are unsustainable–they produce financial losses and environmental degradation.
Social: Land succession, aging farmers, and expensive land costs keep new farmers from farming; global risks: disparity of income and global health pandemics; loss of our openness, connection to nature, our gratitude to living systems.
Financial: Pernicious management practice: "maximization of shareholder value"; competition from industrial processed food producers causes both global health pandemic impoverishment and huge tax burdens.
Governance: Disparity of income; vast differences between lowest paid employee and highest; inequity in male and female pay rates for same jobs; minimal efforts to establish owner cooperatives and shareholder ownership enterprises.
Technological: Tools become out of date quickly; sold as an end unto themselves.
What we're doing together
Gather your family and friends on Full Moons allowing our aggregate offering to create an interconnected global pulse.
Make instruments and ritual objects to honor the spirits of life.
Endorse us on http://www.healinglivingsystems.org/systems-to-heal-the-climate/.
Host us on your organization's website to aggregate our shared goals.
Open your spirit and heart and offer gratitude for your life and heal blessed Mother Earth. We serve the seventh generation.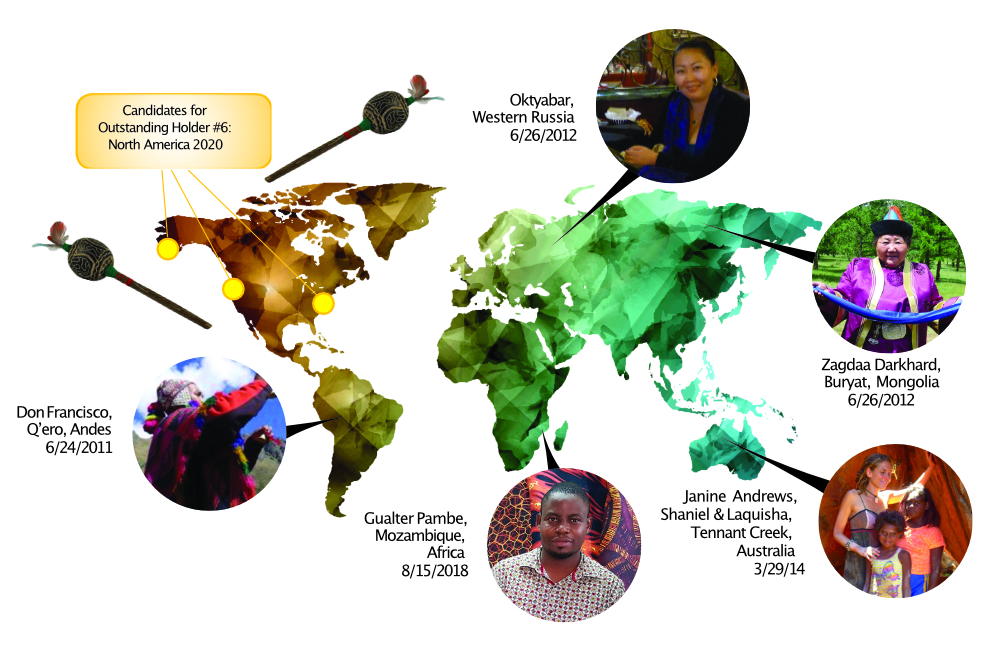 COP21 – UN Climate Conference in Paris
(11/27-12/12/2015)
Active
Ongoing
Video Under Development
People creating rituals
Gratitude to Heal the Climate on the Full Moons
Who are the holders?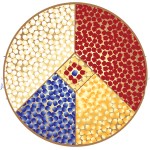 Gualter Pambe
Mozambique, Africa
8/15/2018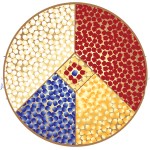 North & Central America
2021
Systems to Heal the Climate's Call
Global Response: Rituals of Gratitude
to Heal the Climate on the Full Moons